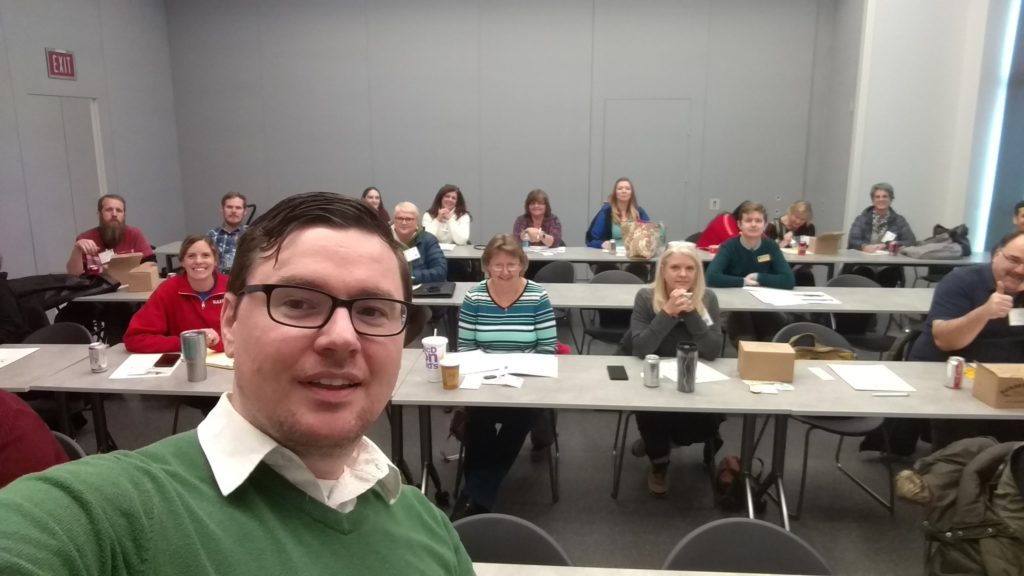 I've been a technology-focused library manager in the Greater Cincinnati area since 2009 and have been teaching since 2005. I serve communities and organizations that enrich, inform, and support people to be the best versions of themselves. I lead with empathy, actively listen to my team, and mentor with kindness and honesty.
Librarians are many things: we are project managers, event planners, determined researchers, empathetic leaders, early adopters, teachers, information organizers, and customer service experts. We are versatile information professionals and our skills translate to any profession.
Let's leave the world better than we found it – together.
#OpenToWork #LeaveItBetter